We've been helping clients for 15+ years…
Here's what a few of them have to say: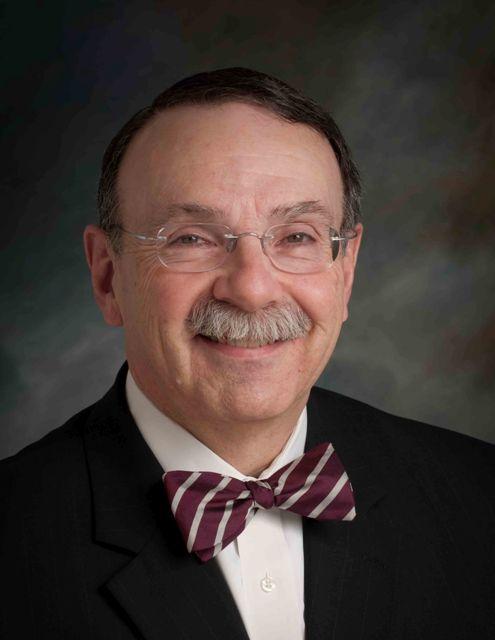 "If you're looking for real results, Dallas and his team can and will deliver.
Dallas has a unique ability to share a brand's story in a compelling manner, then employ effective marketing methods and modern technology to deliver results. He's especially gifted when it comes to targeting loyal affinity groups like college alumni and sports teams' fans as well.
When I released my book about Texas A&M's "100 Year Decision" to join the Southeastern Conference, I knew that I wanted Dallas and his team to be part of the initial marketing of the book, and I'm thrilled that he agreed. We had Aggies lining up around the building for our book signings, in large part because of the marketing & media exposure that he helped generate."
R. Bowen Loftin
President Emeritus
Texas A&M University