The average American interprets more than 5,000 messages per day. We are constantly being bombarded with this offer and that deal or a "limited time offer" from our favorite brands. But have you ever noticed how you don't feel so bombarded when you sit down to watch a movie or your favorite TV show? That's because they use a framework to create a story that captures your attention–a story that you (sometimes secretly) long to be a part of.
What if your company's marketing told a story like that? What if instead of always talking about how great you are, you open the door to a story that improves their lives and solves their problems? What if you were able to show them how to be the hero in that story?
We use the same framework that Hollywood producers use to capture your attention to help businesses capture their ideal customers. We'll work together to create a brand narrative that is absolutely critical to stand out in this noisy world, then we take that story and create a carefully constructed website wireframe to turn that story into sales.
Once we've finished the brand narrative and website wireframe, we'll construct a social media toolkit, making it easy for your marketing team to use the same framework to continue the story in your organic posts on Facebook, Instagram, Twitter and more.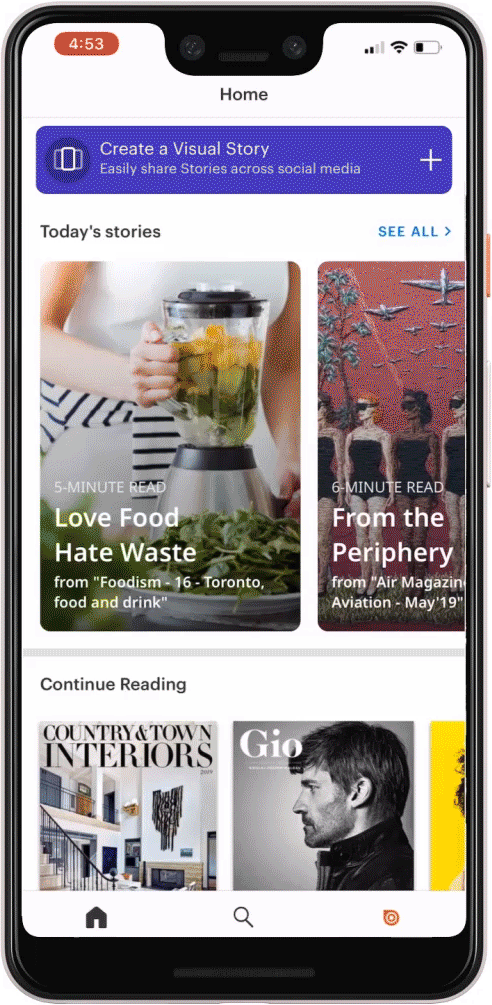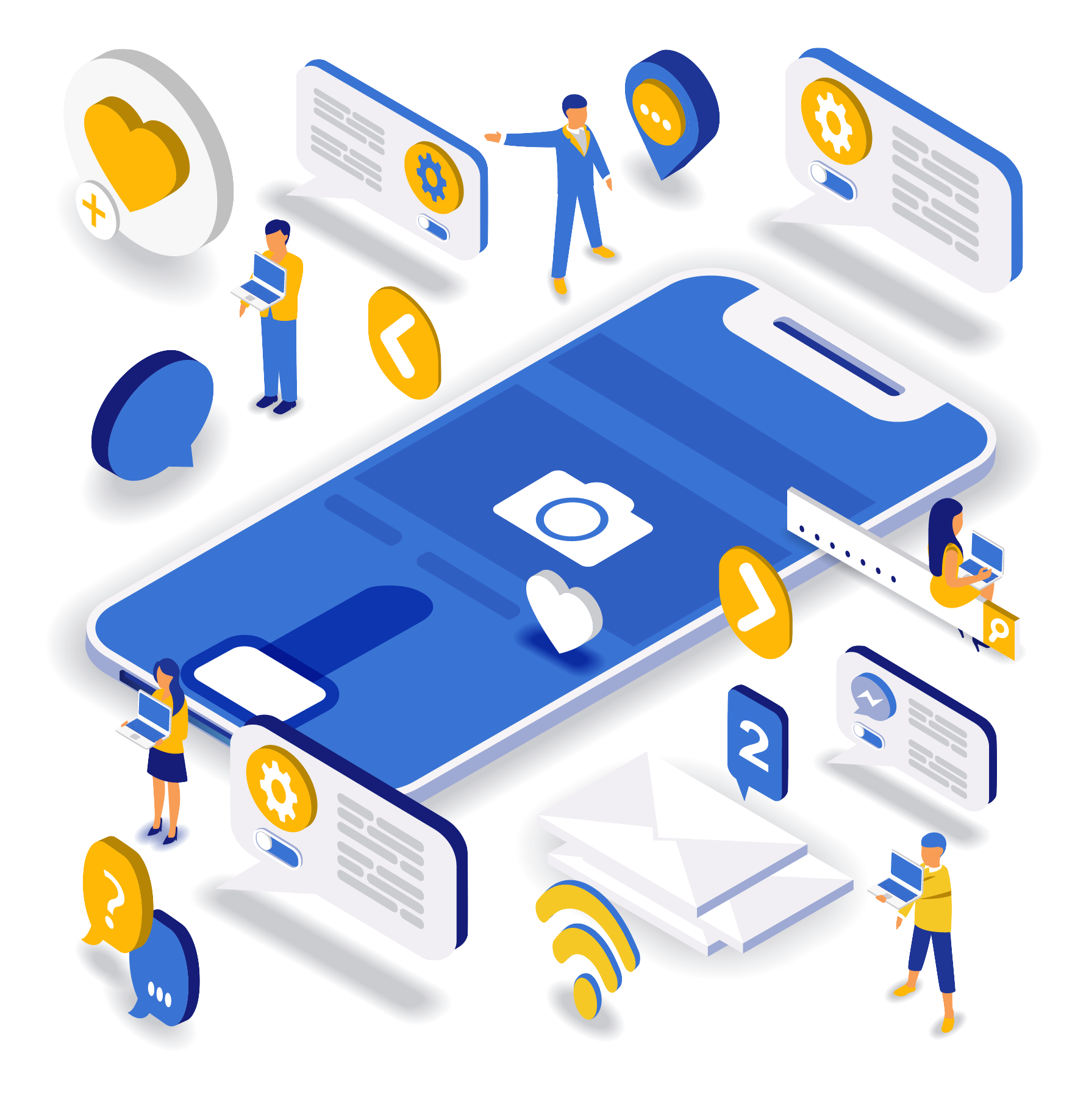 Lead Nurturing and Automation Packages

How frustrating is it to see that your ads generated hundreds of leads but zero appointments? Most of the time, it's due to a lack of follow-up.
How many times have you wanted to scream when a customer complains in an online review because your staff didn't reply to them fast enough?
We build customized automation sequences for businesses to help with sales, customer service and reputation management through text messaging, email, voicemail and data transfers from one platform to another.
Not only will this help increase sales and improve your online reviews, it will also allow you and your team to focus on running the business instead of managing the business.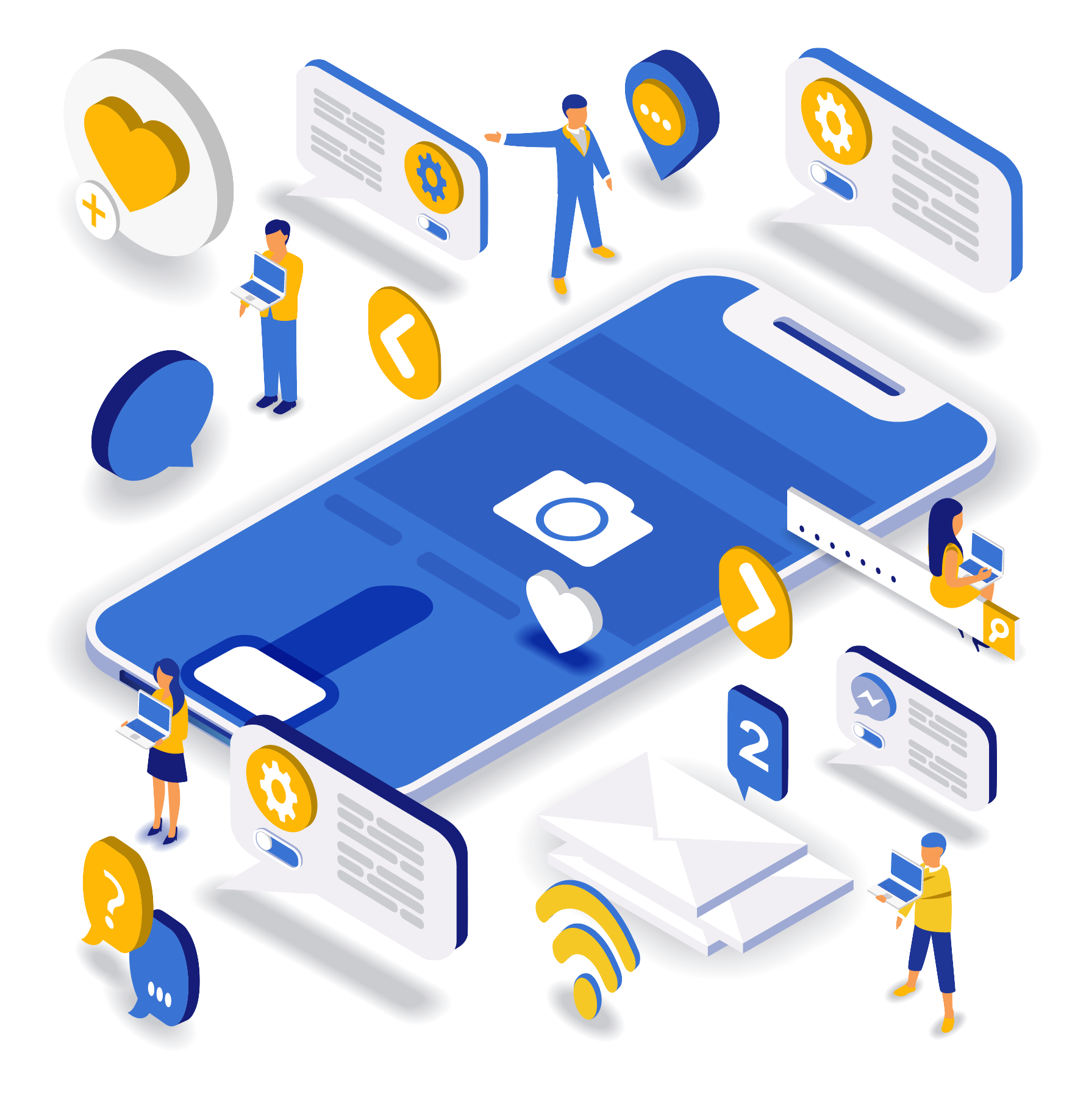 Is your business currently struggling with a consistent flow of customers?
In today's day and era, when faced with a need for a product or service, people go to the internet to research their possible options.
It is more important than ever to be present when your possible buyers are currently looking for a solution to their problems.
With our expertise we can help you fill your pipeline with qualified leads. We have specialists who focus on the latest targeting techniques to help your business get awareness, leads and optimize your advertising dollars across Google/YouTube, Facebook, Instagram and more.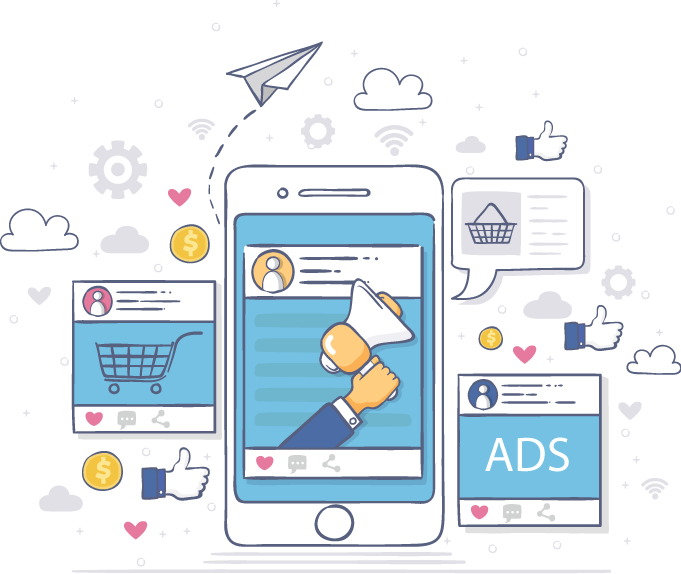 Schedule a free marketing audit today
so you can stop wondering why your sales aren't increasing, and come to work every day confident that you've got the perfect marketing system that was built to dominate.